At MGA, we seek to connect opportunity and purpose for each and every one of our team members.
A Letter From Our Leadership
We are grateful to have such an incredible team who shares a commitment to making the complex simple for our clients and each other. We seek to provide a professional experience like no other in the industry, allowing us to attract and retain the best and brightest our industry has to offer.
The following experience was created to provide a better perspective of life within our Firm and share stories of our team members in hopes we can help you write yours. If you're looking for a Firm that is ripe with opportunities, gives you the ability to speak up and step up, and where people enjoy spending time with one another, MGA is the right place for you.

Our Purpose
To make the complex simple. For our clients and our teammates.
While delivering tax returns, reviewing financials, and analyzing data are some of the day-to-day tasks at which we excel, our purpose as a Firm goes much deeper and actually has little to do with the services we provide. We're not about services rendered; we're about relationships. We look forward to coming to work every day to forge meaningful relationships with our clients and our teammates, working to make the complex simple. This is directly connected to everything we do as a Firm.
"At MGA, we're as committed to our team members as we are to our clients. That's why we work hard to build a professional home here for our team, to create that type of culture from the inside out."
Team Stories
Each of our team members have had their own unique journey within our Firm — both personally and professionally. Read their stories to learn how they forged and shaped their own career paths along the way and how we celebrate and support each other together as a team.
Featured Team Members
MGA Living Office
Welcome to the MGA Living Office, located in the heart of the Houston Heights, right off the Heights Hike and Bike Trail. We've reimagined the accounting services workplace to better serve our team members and clients through a new approach to design, technology, innovation, location, and more.
MGA Careers
We might be looking for team members just like you.
Here at MGA, we genuinely want our professionals to reach their highest potential. These aren't just words. We commit ourselves to each and every one of our team members, helping them develop their talents and providing ways for them to grow as professionals and as individuals.
If you choose to join our team, you'll find appropriately challenging training and mentoring support, leadership and partner track opportunities, flexible work schedules, productive client engagements, and numerous opportunities to take an entrepreneurial approach to your career. You'll also find all of us enjoying each other's company and having fun along the way.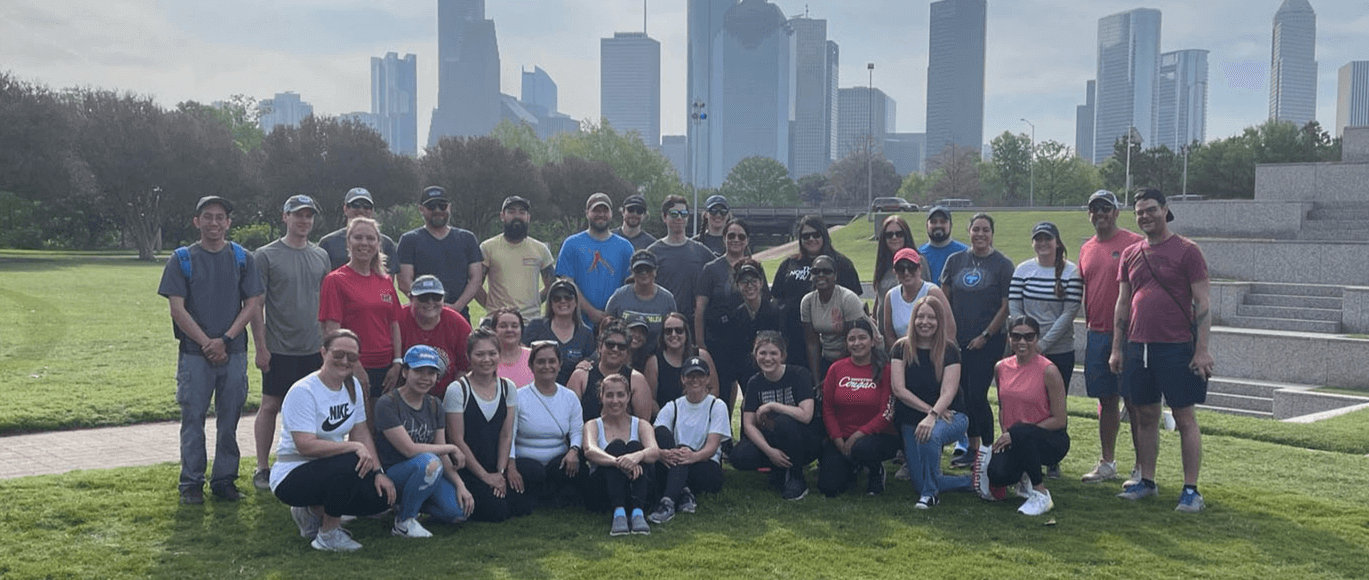 Award Winning Culture & Services