If you're a passionate, well-rounded professional who likes to have fun in between all the hard work, MGA may be where you belong.
JOB PERKS
Happy Team Members Lead to Happy Clients
We don't just want team members. We want team members for life. Our most important asset is our people, which is why we're proud to offer numerous benefits and job perks to our incredible team to maximize happiness both inside and outside the office.
Are you ready for a bold career at MGA? Click here to check out our open positions and apply for one today.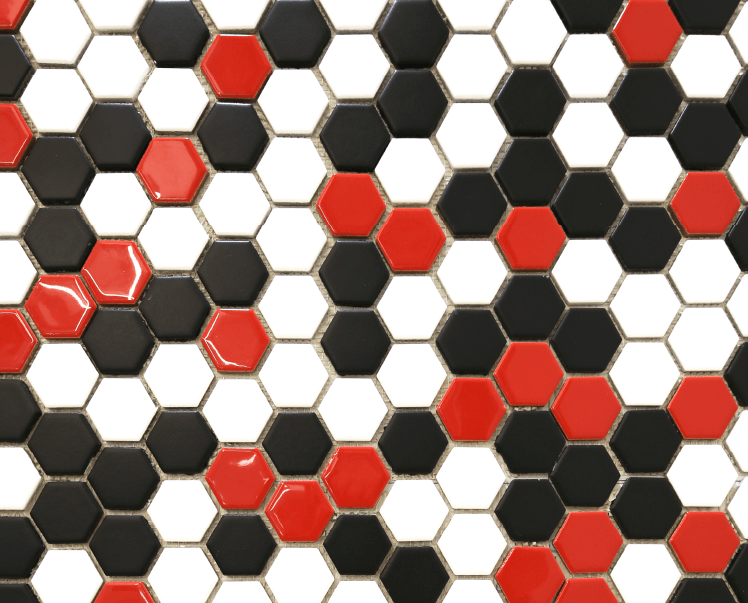 Flexible Schedules
We know life happens, and everyone's situation is unique. Flex schedules offer our team members a level of autonomy to create their own schedules and find a work-life balance that works for them.
Monthly Social Events
We are always up to something fun, whether it be a happy hour, a family picnic, or an escape room challenge. Don't miss our monthly social events to connect and catch up with your co-workers in person.
Physical Health Programs
Looking for weight loss coaching? Support for smoking cessation? 24/7 nurse support throughout your pregnancy? All these resources and more are available through our medical insurance plans.
Employee Discounts
Get discounts at your favorite merchants (hotels, electronics, home needs, etc.) through our Perks At Work program. You can also earn reward dollars that can be redeemed for other products and services.
Office Perks
Come into the office to enjoy coffee, lunches, and sweet treats on us. Outside our doors, you'll find fitness studios, juice bars, some of Houston's best happy hours, sought-after retail, and much more.
Work From Home Options
All team members are provided a corporate laptop, allowing them to take their work to and from the office with ease. Take advantage of our open office environment or ask about our work from home options.
401k With Profit Sharing
We have a full-featured 401k that allows traditional and post-tax contributions and provide an annual profit-sharing contribution of approximately 4–6% of total annual compensation.
Mental Health Programs
Get support with employee assistance needs (i.e., alcohol and drug use, coping with grief and loss, depression and stress, etc.) and free access to a mental health app through our healthcare plans.
Vacation / Paid Time Off
We believe everyone should take time away from work to relax and do things they love, allowing them to return refreshed and reinvigorated. We're also closed the entire week of Thanksgiving for the same purpose.
Performance Bonuses
We offer annual performance bonuses, ensuring everyone is rewarded for their hard work, whether tackling complex projects, working long hours, or simply going above and beyond in their role.
Volunteer Time Off
We host a team-wide out-of-office spring volunteer day each year and give each team member eight hours of volunteer time off to give back to their communities in ways that matter to them.
Access To Walk / Bike Trails
Our office is located right off the Heights Hike and Bike Trail, with a total length of 4.7 miles of connected trails. Join our "walk/jog/bike" group to connect with your team and stay active together.
MGA CARES: RESOURCE GUIDE
All The Employee Benefit Resources You Need In One Place
We created this comprehensive resource guide to highlight and connect you with all our great benefits: health insurance links, financial tools, mental health apps, and much more.